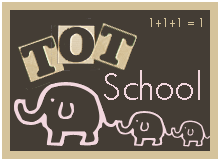 ~33 Months~ I don't have anything great to say this week but her are the picture of what Girlgirl did.
We had a fun week. Girlygirl is getting so big.Cheek out what others did for there Tot School last week over at
1plus1plus1equals1
. Remember to play with your kids today. They love it.